CORE COMPETENCIES
Let you unswervingly choose Shenzhen Keda Semiconductor testing and sorting equipment
Product architecture
Software function
Quality control system
After-sales team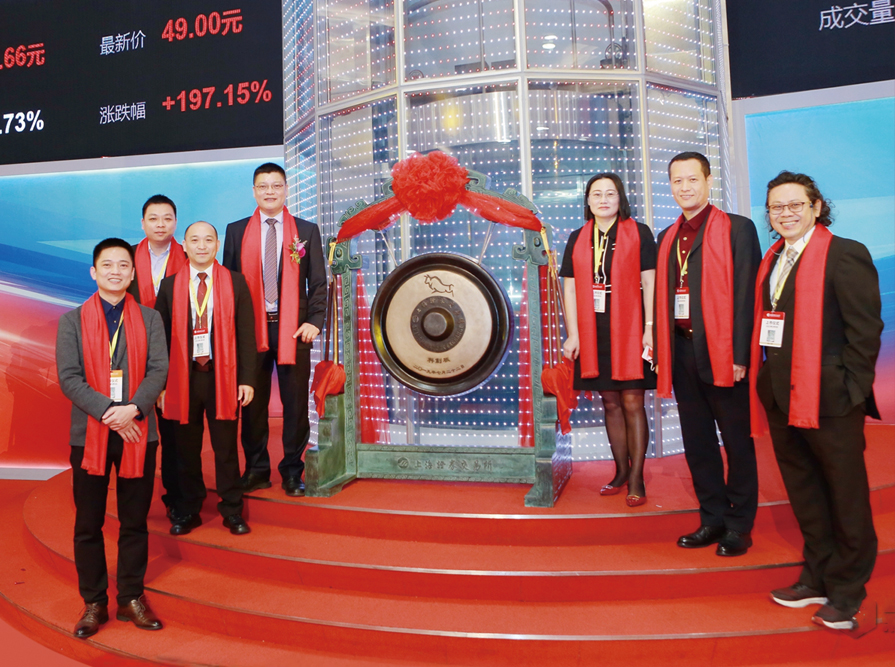 One-stop semiconductor product testing and sorting solution
We provide professional equipment and services for semiconductor packaging and testing processes, including visual inspection and test sorting solutions. Our strong product portfolio can provide customers with complete solutions. The equipment processing capability covers most of the semiconductor packaging forms of discrete devices, integrated circuits and other conventional devices, and can automatically complete the electrical parameter testing of the device, laser marking, identification testing, 3D5S testing and taping output, automatic change Plastic tray and so on.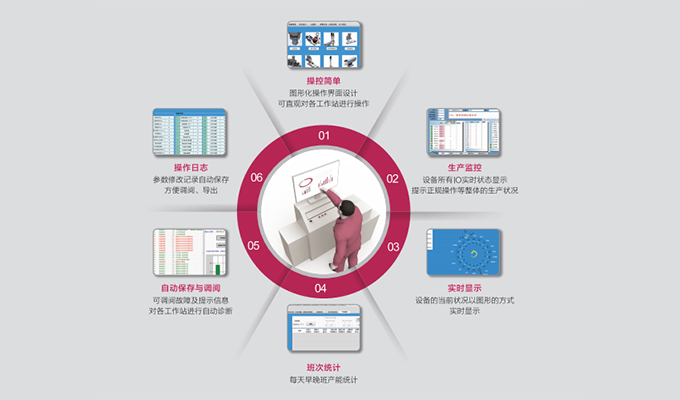 Powerful software function
Based on IOT technology, we have developed a software solution leading the industry, collecting a large amount of on-site process data and environmental data to the platform.
Innovatively developed a variety of algorithm models to improve on-site efficiency, quality, and equipment prediction. The model has been trained and verified on site to effectively improve the quality, reduce the loss caused by bad and downtime.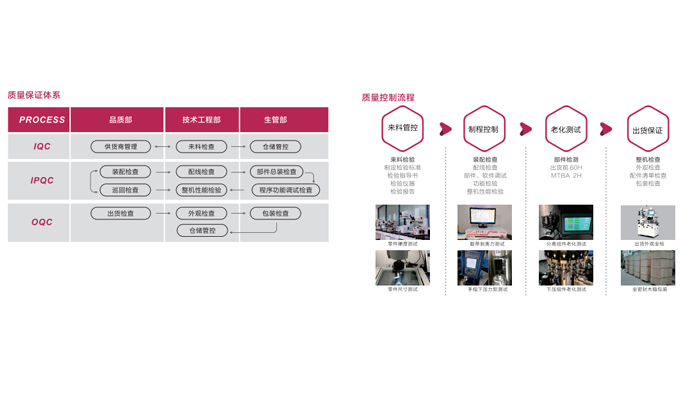 Have a strict quality management system
We are well aware that to catch up with international companies, we must strictly control quality and establish and form a strict quality management system. Internally refined management and promoted the standardization of R&D and production management. We pursue the business philosophy of "focusing on the field of automation equipment, fully carrying forward the spirit of craftsmanship, and becoming a century-old equipment enterprise with social value" to maximize the enthusiasm of all employees to ensure high-quality and stable products.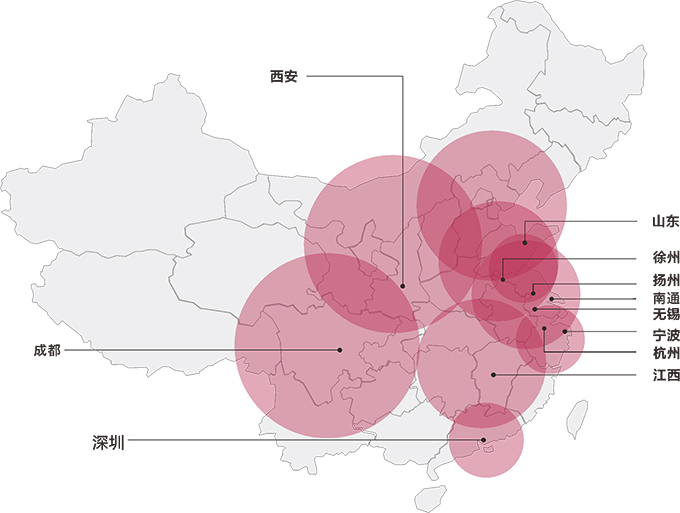 Professional after-sales service team
As China's leading supplier of semiconductor sorting equipment, Shenzhen Keda Semiconductor not only meticulously reflects user value in technological innovation, R&D and manufacturing, but also cooperates with value chain system resources in technical services.Establish long-term equipment and after-sales service talent output with customers Mechanism to solve the rare problem of customers recruiting professional maintenance equipment personnel, and form an effective after-sales technical service guarantee system.